About
Cnoc, pronounced K'nok (knˠɔk), means hill or a mount in Gaelic and old Irish: A natural elevation of the land surface, usually rounded.

---
We make gear lists come true.

At Cnoc Outdoors, we produce innovative, highly functional gear that solves the unique problems of outdoor enthusiasts with minimalist design, fair manufacturing, and reduced impact on the earth.
---
Our products are constantly improved based on customer feedback and returns. We encourage customers to contact us if they need a product that does not yet exist, have an improvement to any of our gear or just have a wild idea they'd love to try.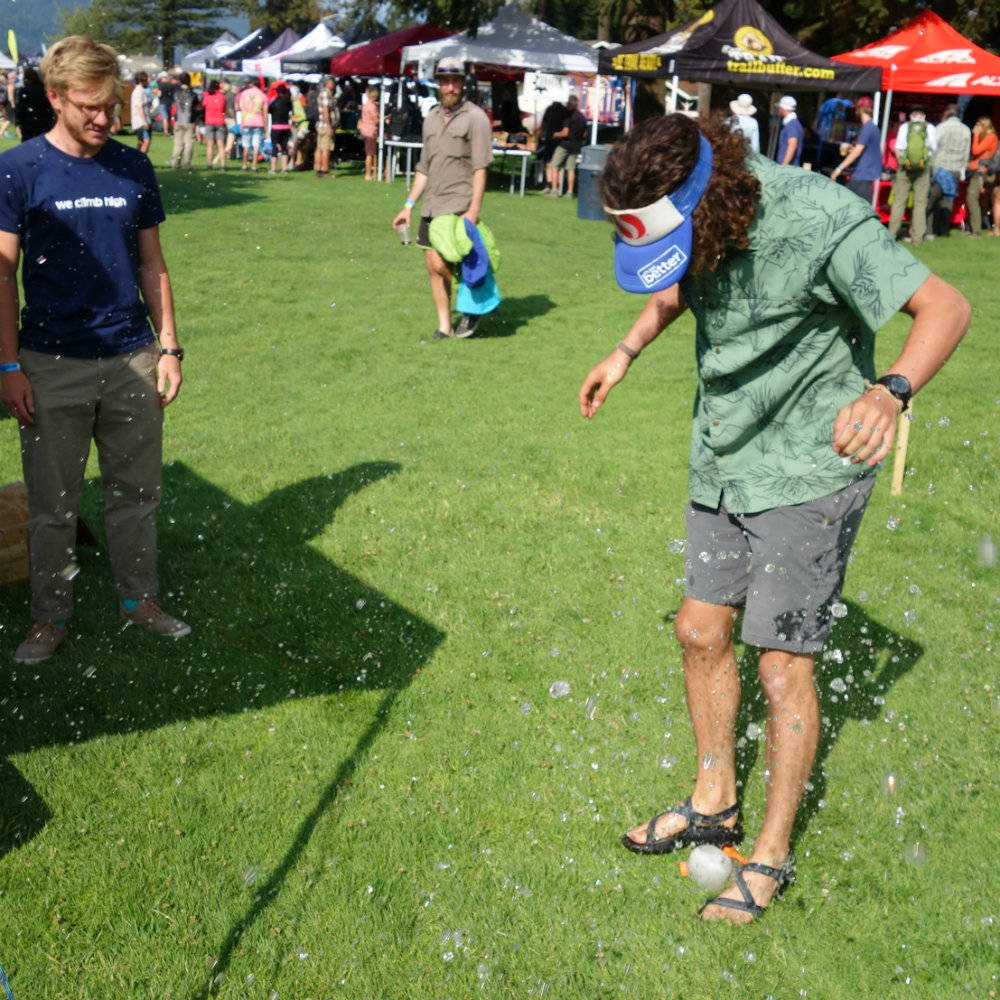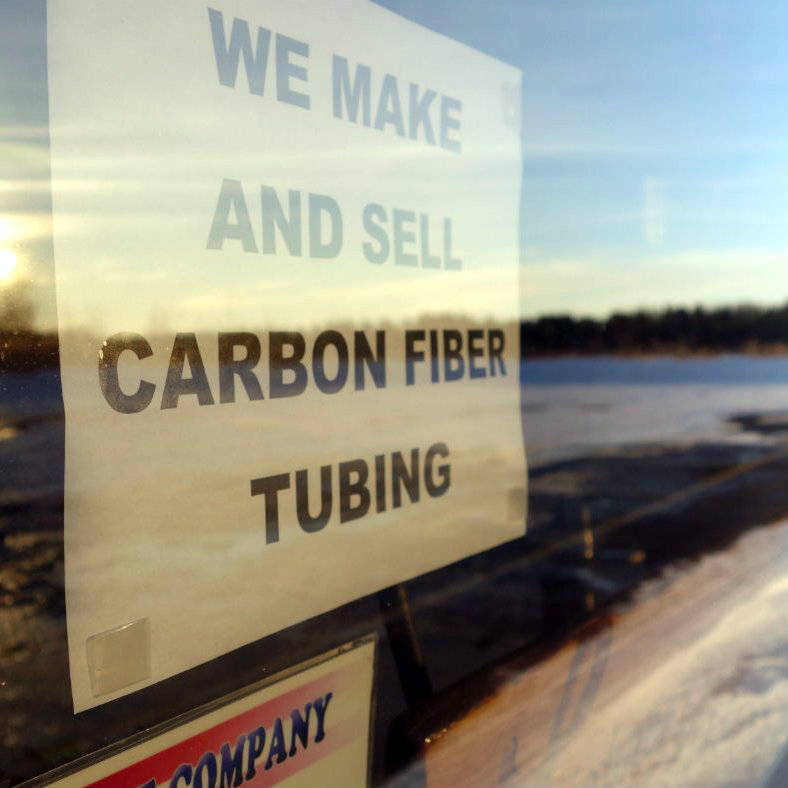 We work with small producers, small batches, and simply functional materials. This allows us to constantly tweak and update our deisgns, materials and desicions which leads to better results.
"It seems that perfection is attained not when there is nothing more to add, but when there is nothing more to remove."
Antoine de Saint Exupéry, Terre des Hommes (1939)
We always strive to design perfection, not just making what sells.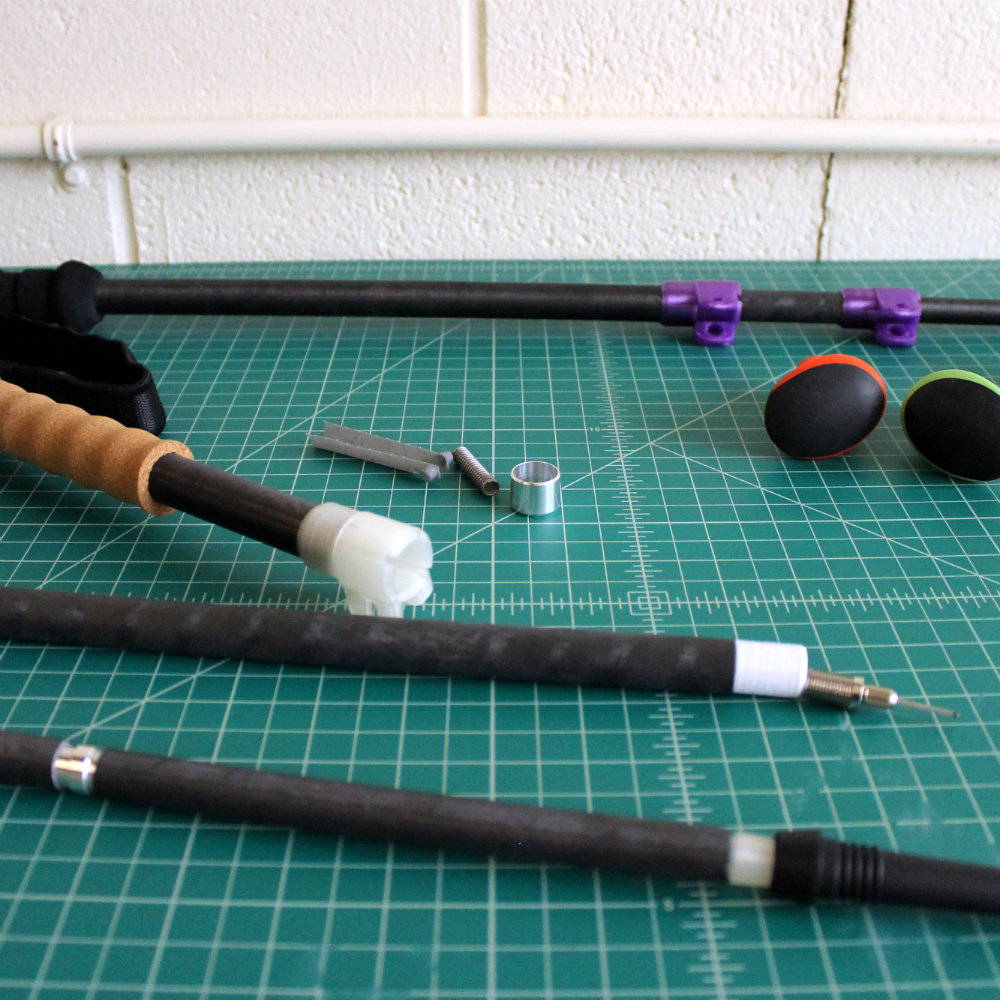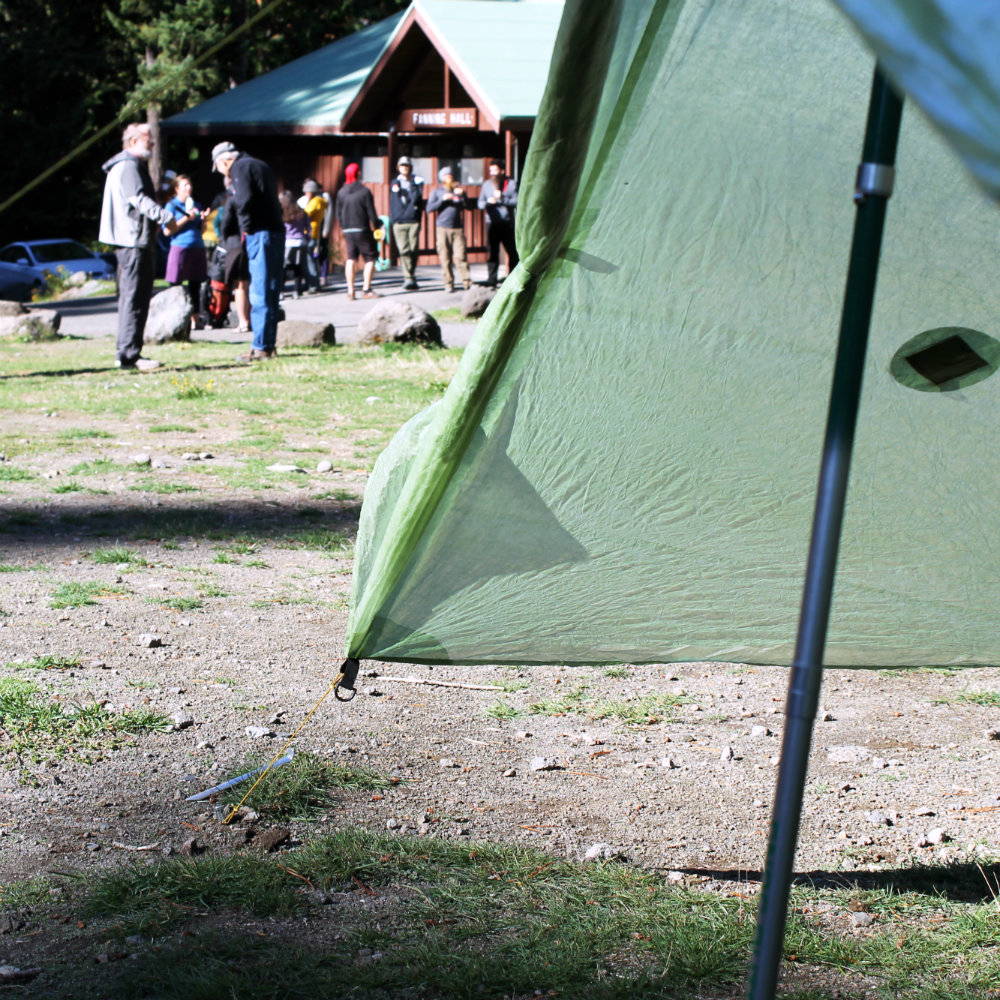 Sustainable business practices
We know that making good gear means that everyone who works with us puts their heart and soul into what they make. We always try to be fair and supportive with our factories, suppliers, and services.
We don't negotiate the lowest possible price but try and find the right point at which we can support everyone around us.
When you buy from us, you better the lives of everyone in our supply chain.
Leave No Trace throughout
From less "disposable" design, to robust materials, to limited packaging that is recycled and recyclable, we want to make sure our impact on our environment is reduced.
The majority of our staff either bike to work or work from home.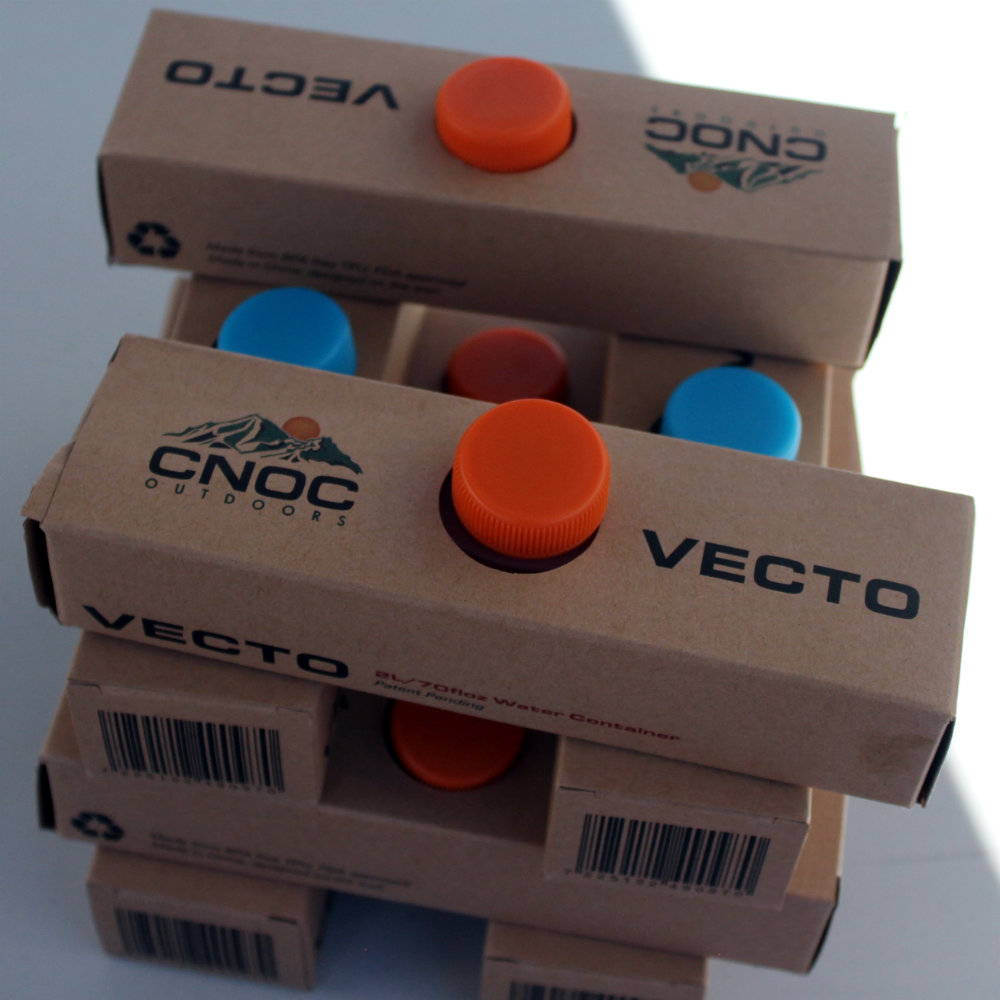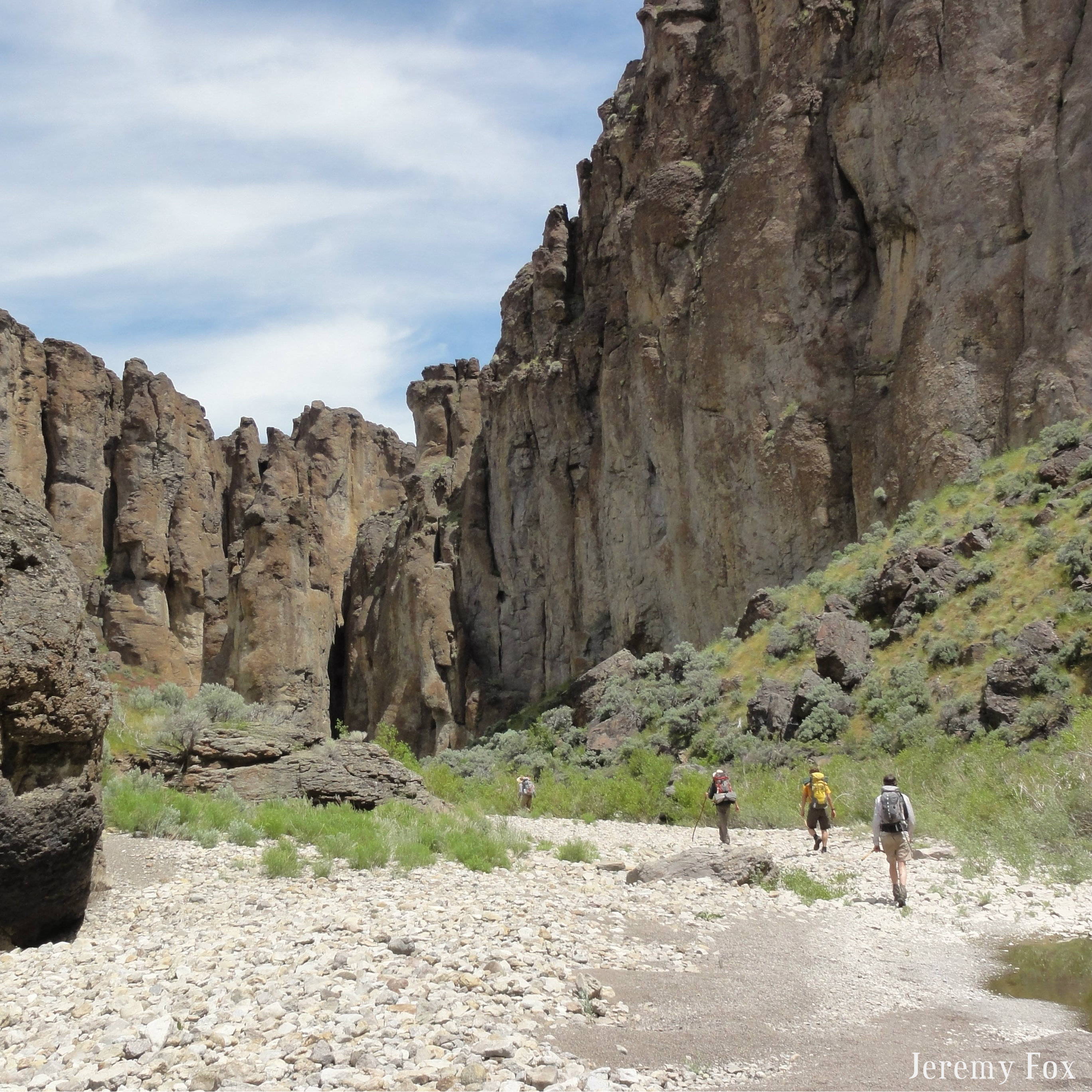 Financial support for conservation and inclusive outdoor recreation, we give when we can and then some. Sometimes it is something small and sometimes we go all in, like our #supportseptember
---
Back in the spring of 2016, Gilad Nachmani went on one of his many trips to the Scottish Highlands where he broke his last commercially made trekking poles near Cnoc na-Gareig. Frustrated with the idea of spending hundreds of dollars on a new pair, he set off to prove you can make trekking poles cheaper, so he made them.
In 2017, after a trial by fire in hardware manufacturing (and a move from the UK to the USA), Cnoc was established and ready to make the first item on Gilad's perfect gear list: a simple, light water collecting bottle that would work with his Sawyer Squeeze. After lots of development, handshaking and a successful campaign on Kickstarter, and the Vecto was born.
A year later and Cnoc is about making more amazing gear that everyone wants but no one makes.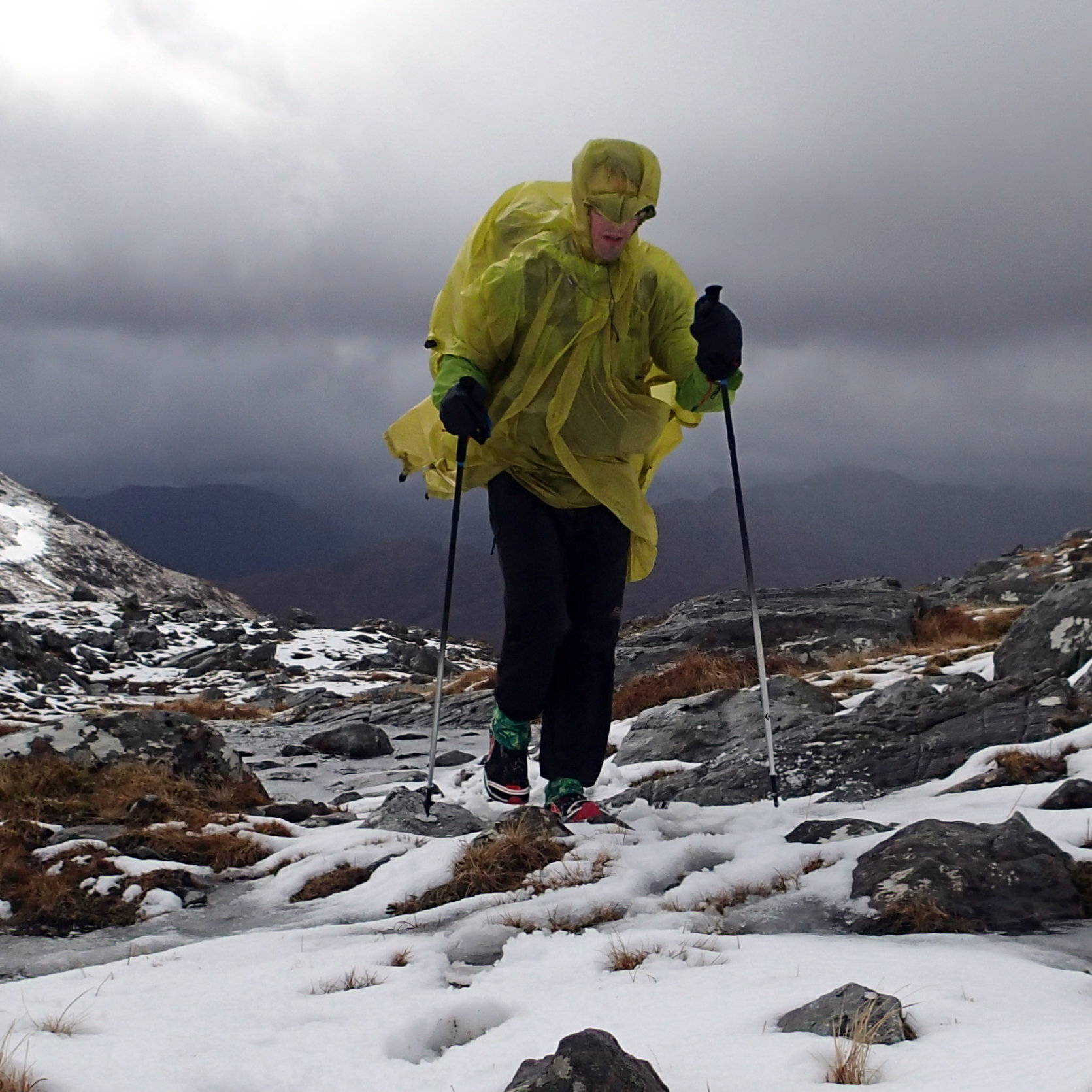 ---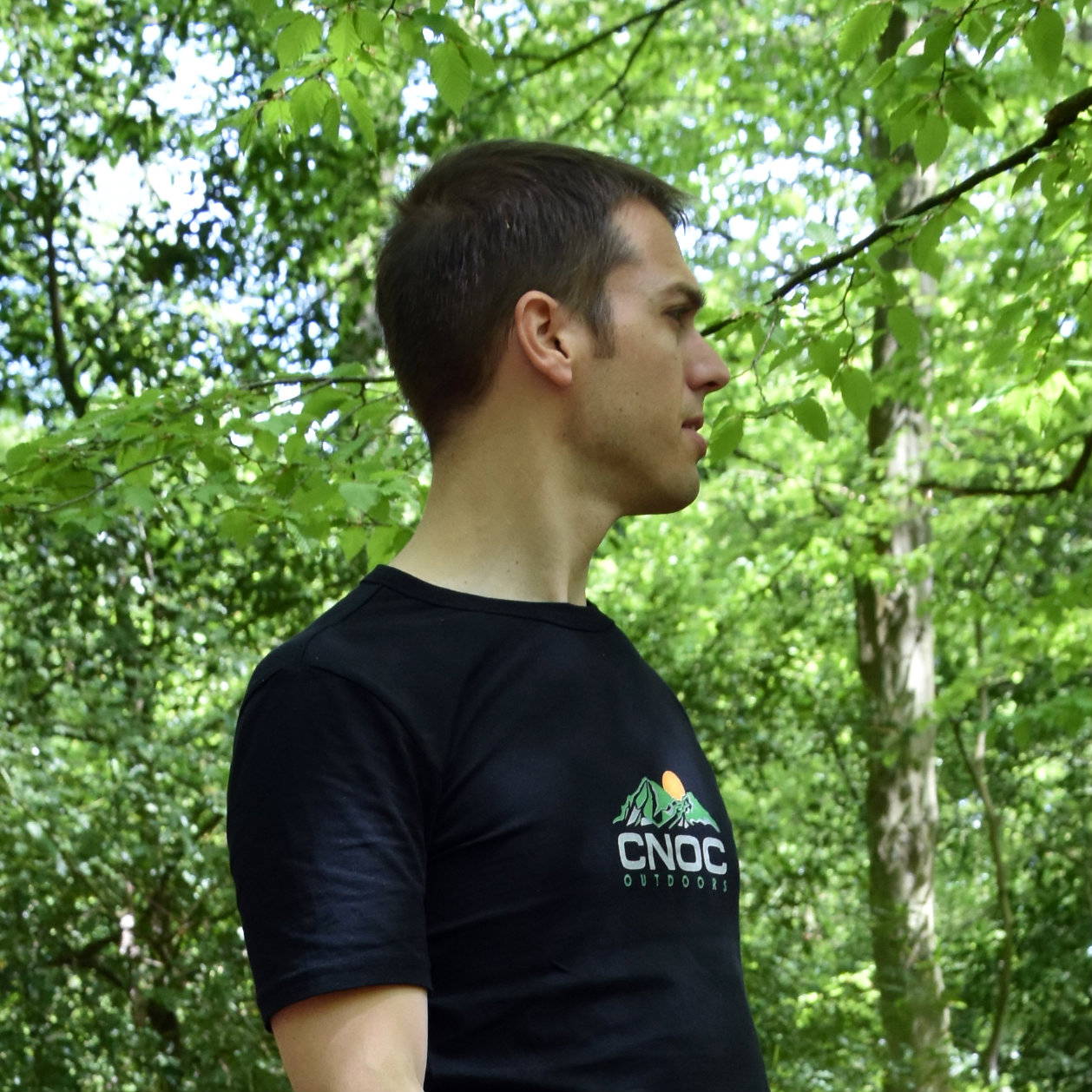 Lauren, Director of Marketing
Devan, Logistics Coordinator