Celebrating Six Years of the Vecto!
Celebrate the rebranding of Cnoc and the Vecto's birthday with our limited edition glow in the dark Vecto! Only six hundred of these will ever be made, so grab yours to have a little piece of Vecto history!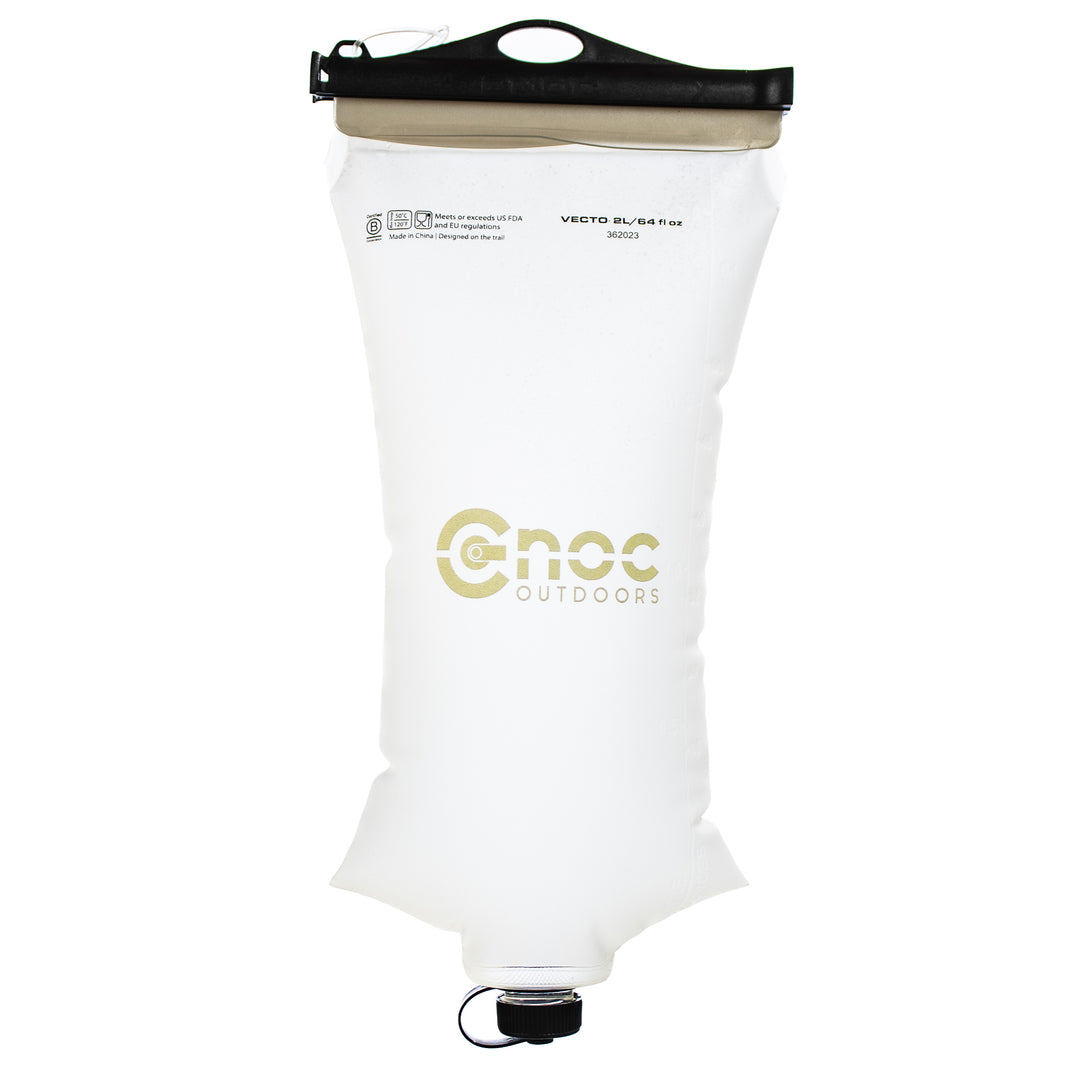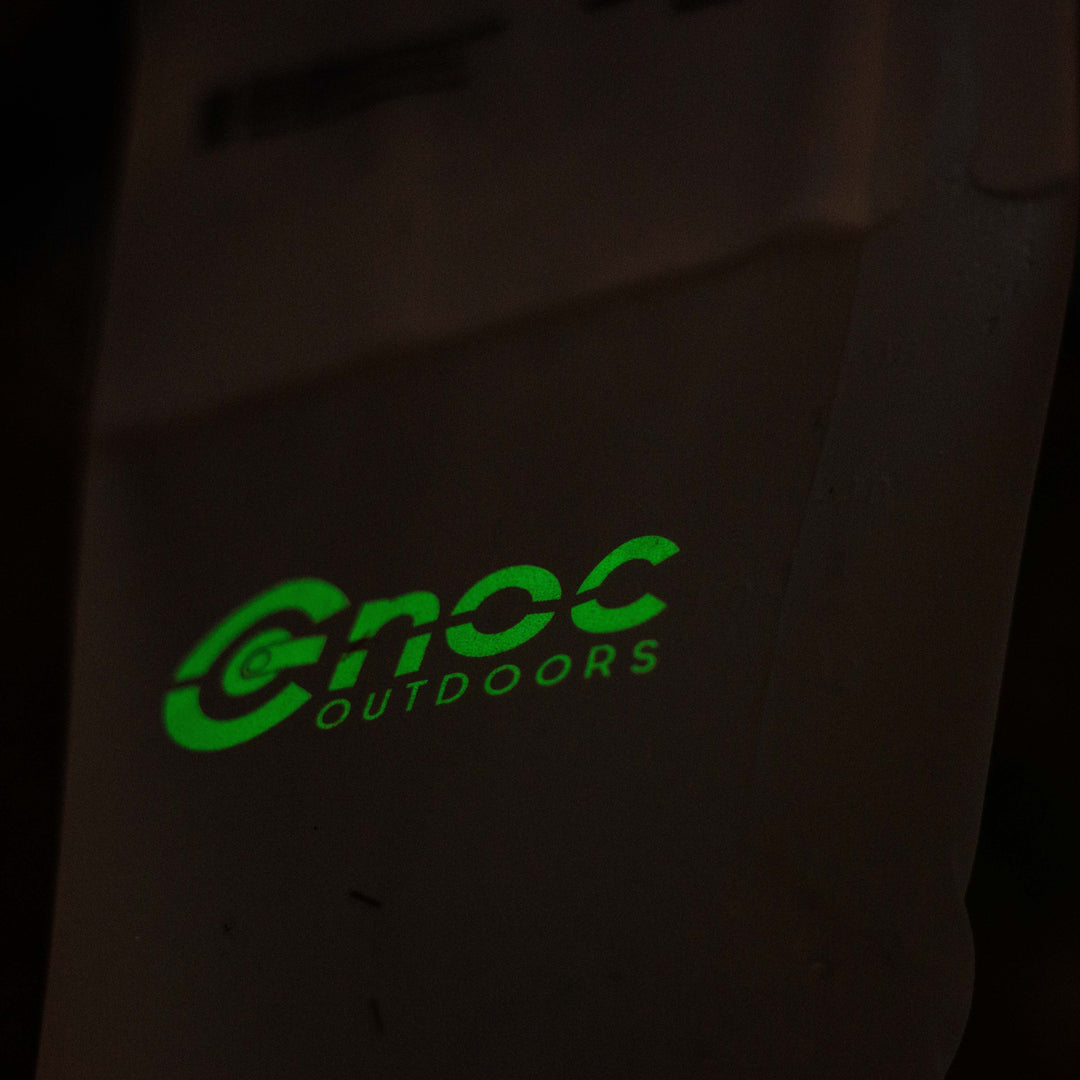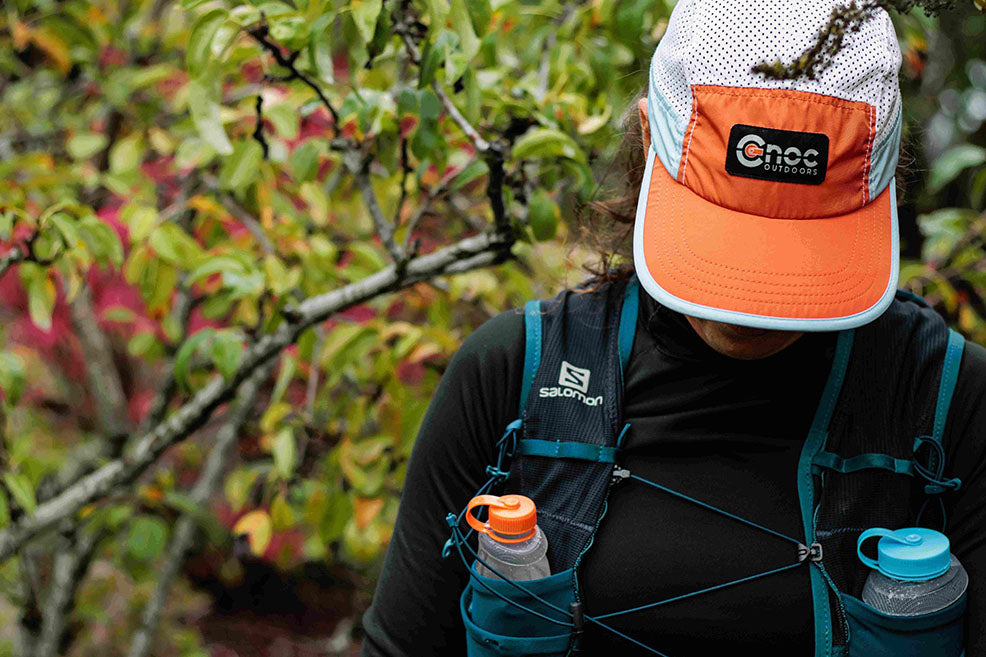 Long Haul Hats
Packable, adjustable, and endlessly breathable, they're perfect for thru-hiking, backpacking, or however you're planning to spend time outside. Get yours and make your noggin findable by your friends on trail from miles away. 
Shop Now
Meet the New Cnoc Outdoors!
Cnoc Outdoors is all about making the gear you wish existed. We're a B-Corp certified company that designs user inspired and endlessly reusable hydration gear - all so you can spend more of your outdoor time on the move or enjoying each other's company at camp.
Want to learn more about the new Cnoc? Click on the logo